Instructors & Associations
Terry Hodgkinson
Sifu – Founder/ Chung Fu Martial Arts
Terry has been training martial arts for over 3 decades and has extensive experience in multiple arts. Terry started teaching at the age of 16 and has run professional schools for most of his life. For a full list of Terry's martial arts training history, experience and meditation background, push Learn More.
---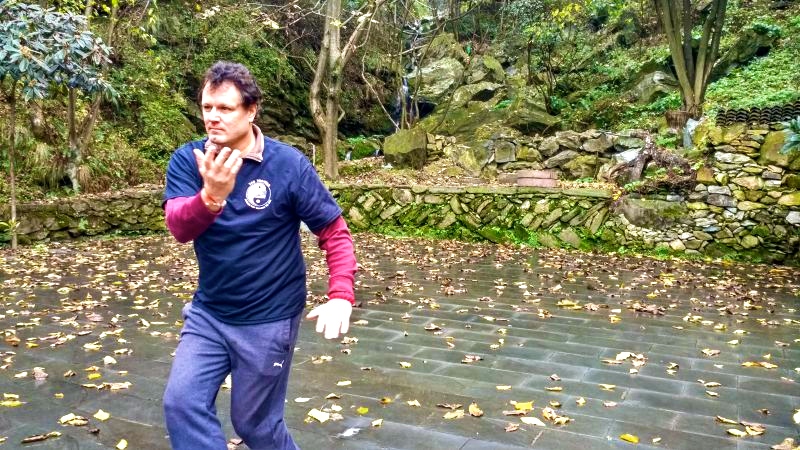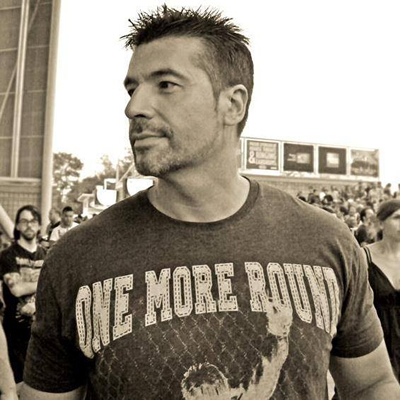 Paul Condinho
Sifu – Head Instructor/ Chung Fu Martial Arts
Paul has 20 years of experience providing personal growth and lifestyle management through martial arts and personal training fitness programs. Currently Paul is based out of Iron Camp Fitness in Fort McMurray, Alberta, Canada but has worked in fitness clubs and martial arts studios throughout Canada. His coaching and teaching skills are greatly appreciated by his many successful clients who rely on him as a Personal Trainer, Small Group Trainer, Boot-camp Coach and a Nutrition Coach.
Certification and Courses:
Precision Nutrition Level 1 Certification
Fitness Kickboxing instructor level 1 Course Conductor with Fitness Kickboxing Canada Inc.
GLPTI, SWIS Exercise Muscle Testing Certification Level 1
Can-Fit-Pro Personal Training Specialist Certified
Beyond Kung Fu Studios: Art and Skill of Kung Fu, Certified Instructor level 1 & 2
Certified Instructor (American Council on Martial Arts sponsored by the Cooper Institute for Aerobics 
Research)
Fitness Kickboxing (National Association of Professional Martial Artists)
Level 1 Pressure Points (George Dillman System)
Reiki Level 1 Certified
Chung Fu Martial Arts School Etobicoke