Additional Training Certificates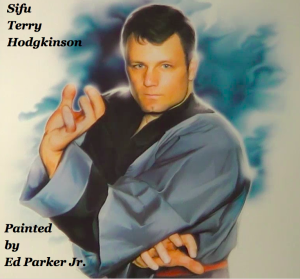 Terry Hodgkinson is the published author of the book Memoirs of a Wandering Ninja – Walking the Path of Enlightenment. He's been teaching martial arts and meditation for over 30 years and has owned and operated professional schools for 23 years. Sifu also owns Positive Changes Coaching and Hypnotherapy Centre in Toronto for 19 years and is the co-founder of Beyond Kung Fu Studios and founder/master educator of Chung Fu Martial Arts & Meditation School.
Terry is a corporate trainer and is often called on to be a keynote speaker and an expert for TV programs. While living in Toronto, Canada Terry  took many sabbaticals to the Far East where he developed an in-depth understanding of East-West training and philosophy.
Terry leads group and personal instruction in Toronto, Ontario as well as international training retreats.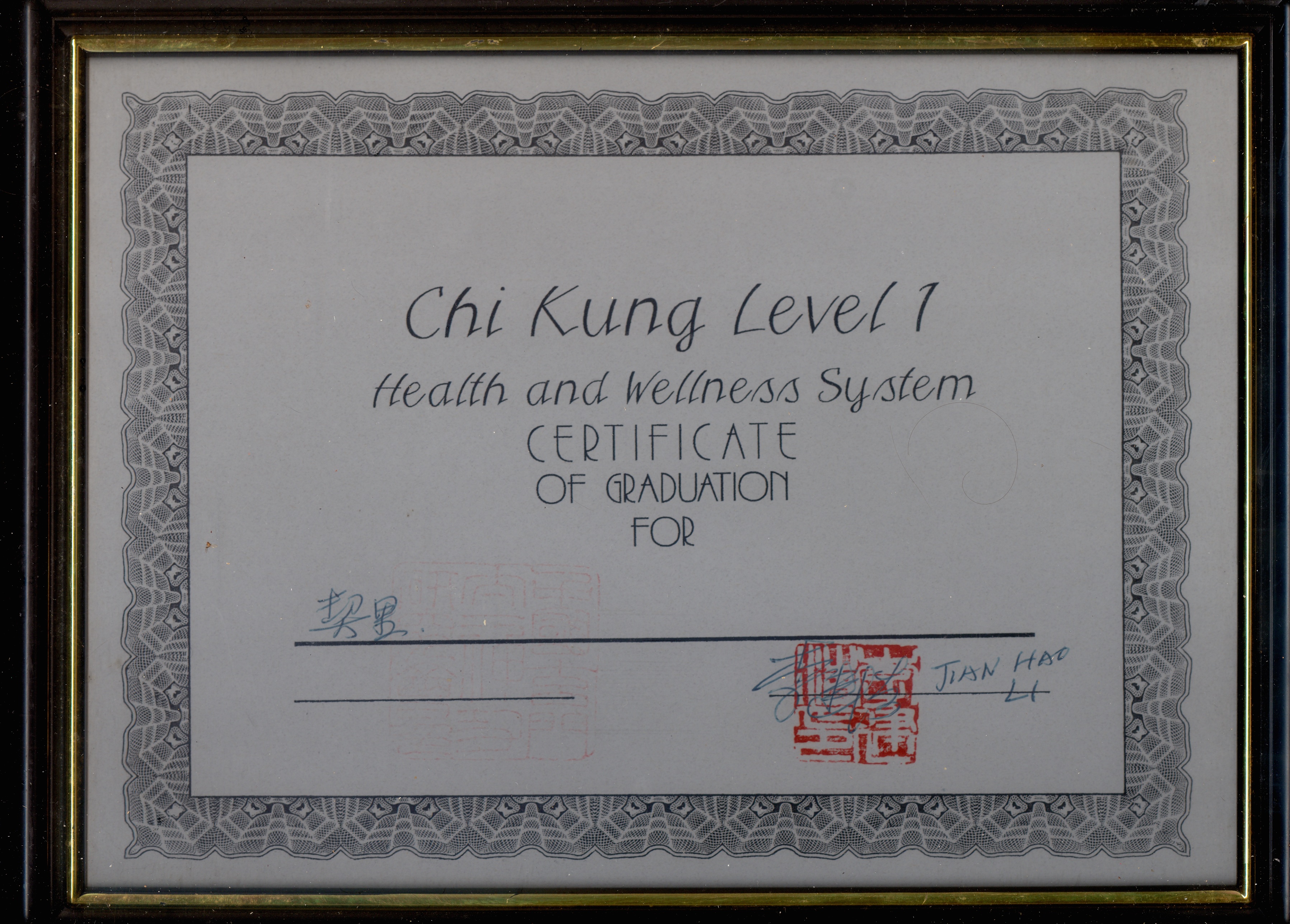 ---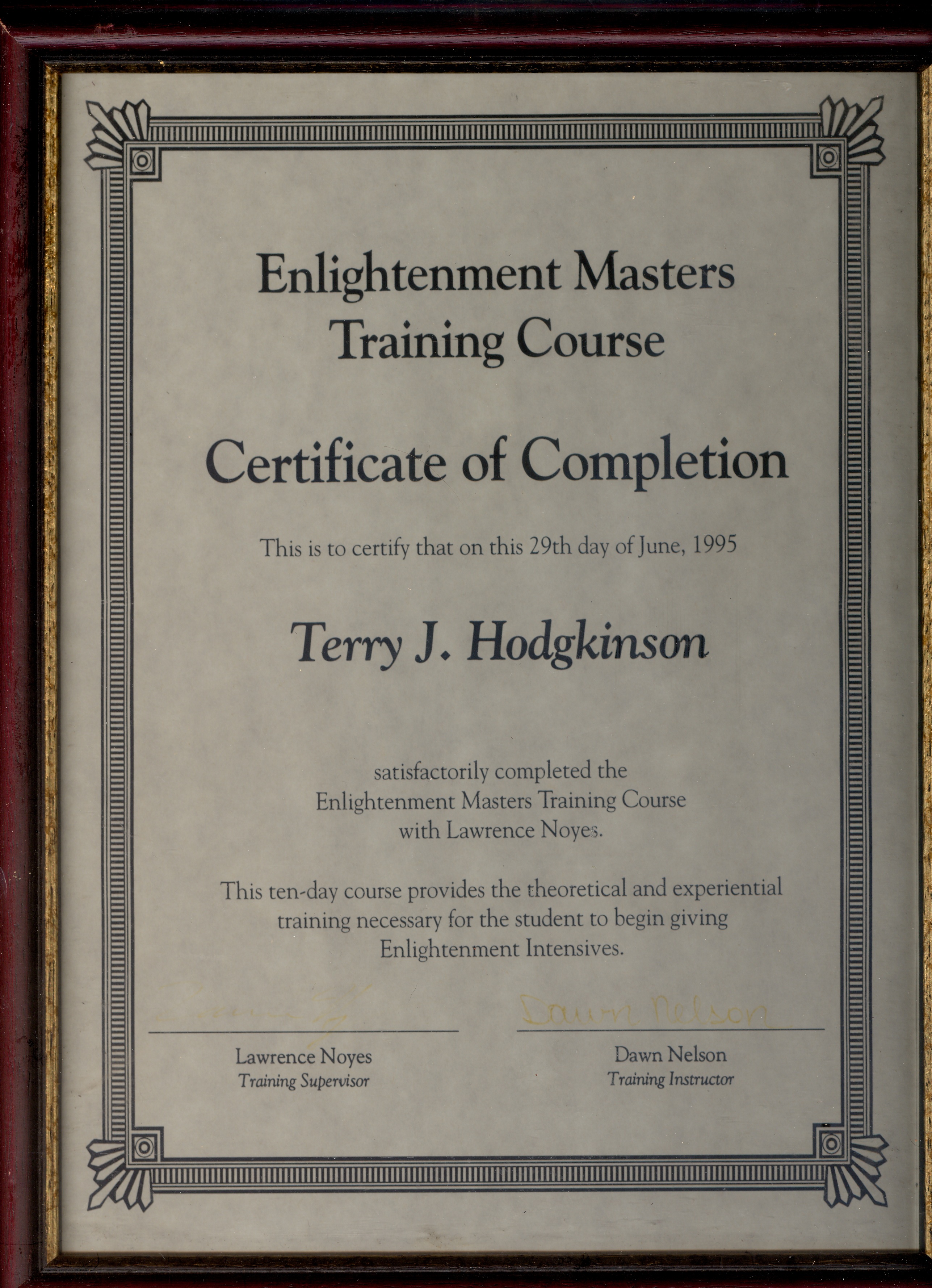 ---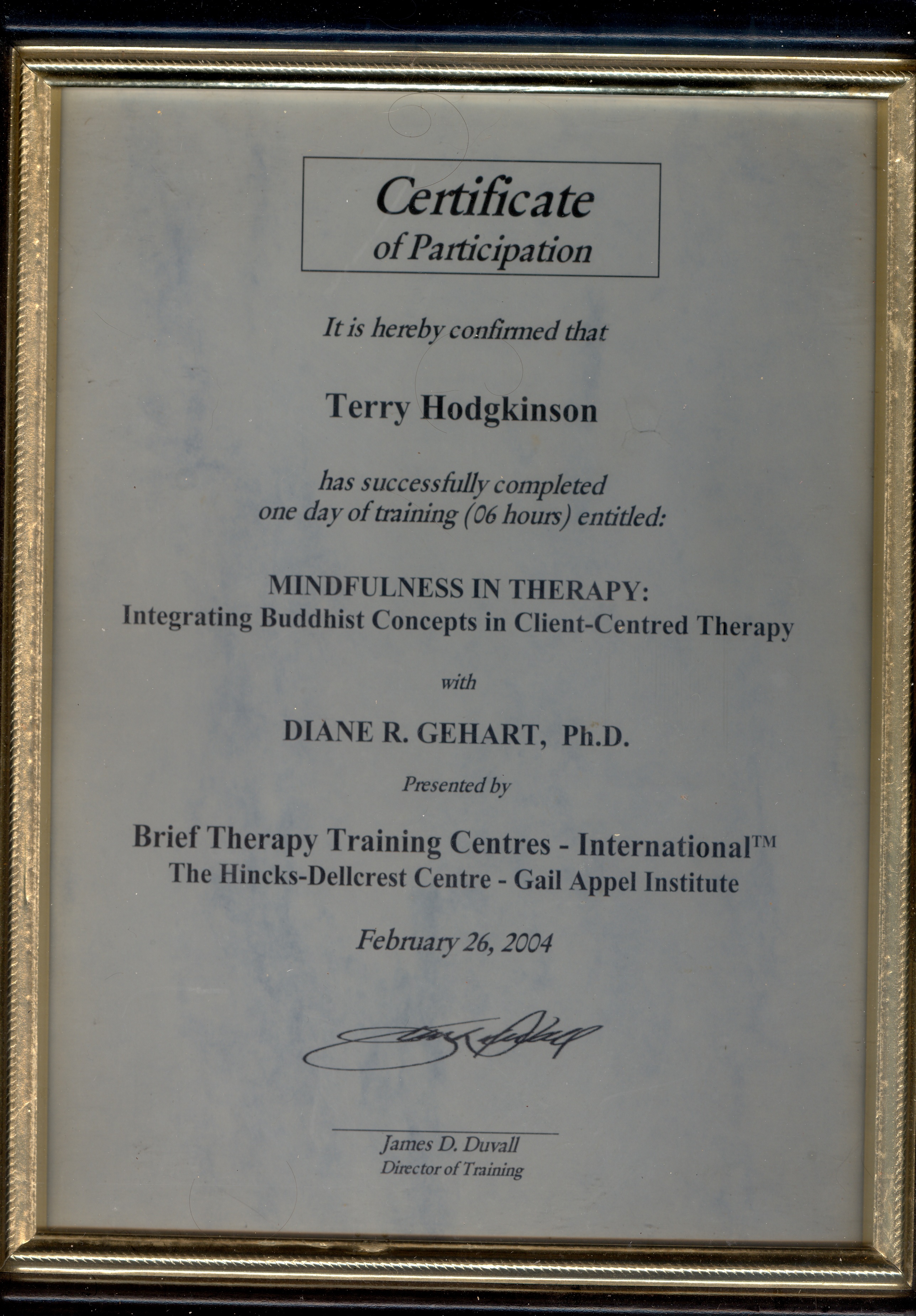 ---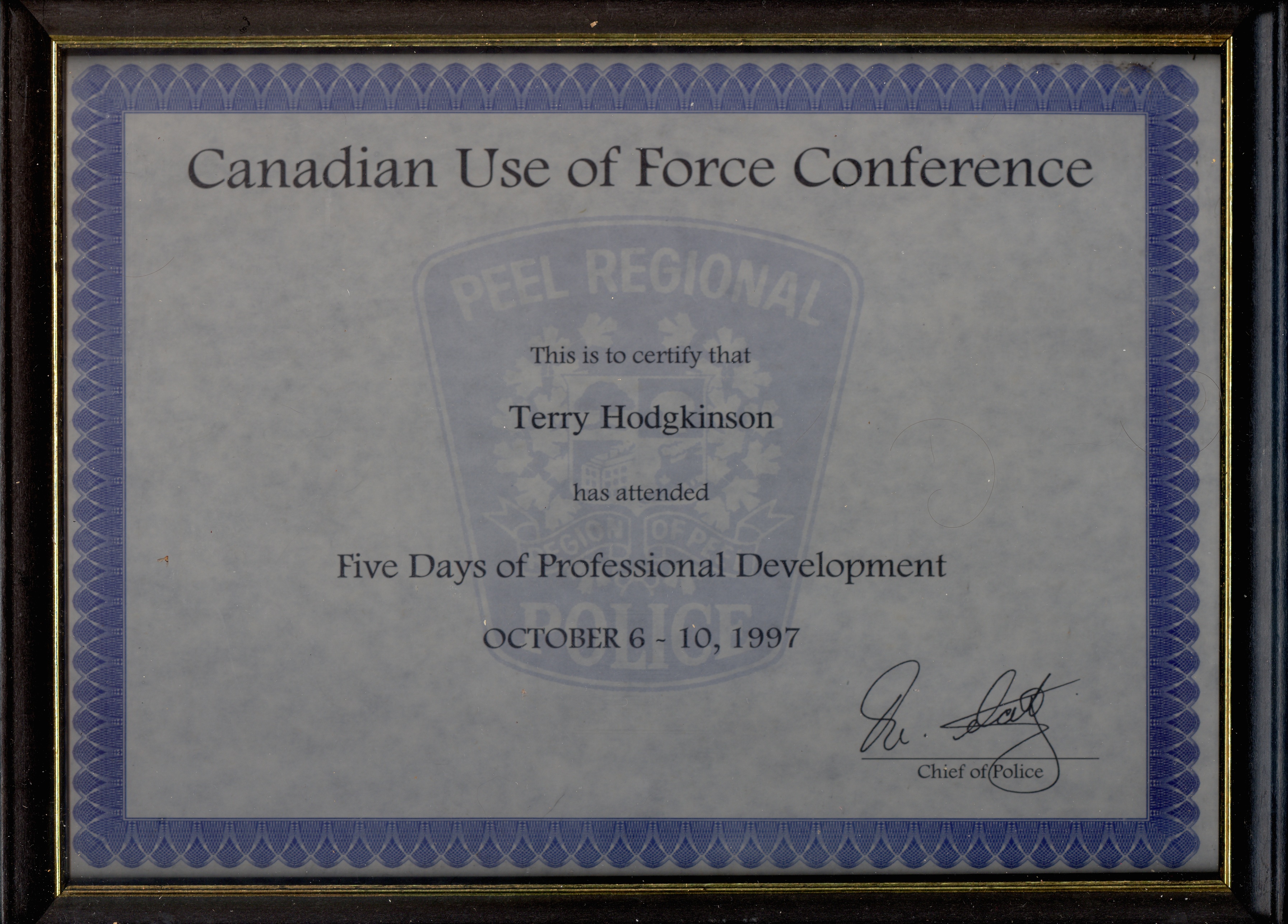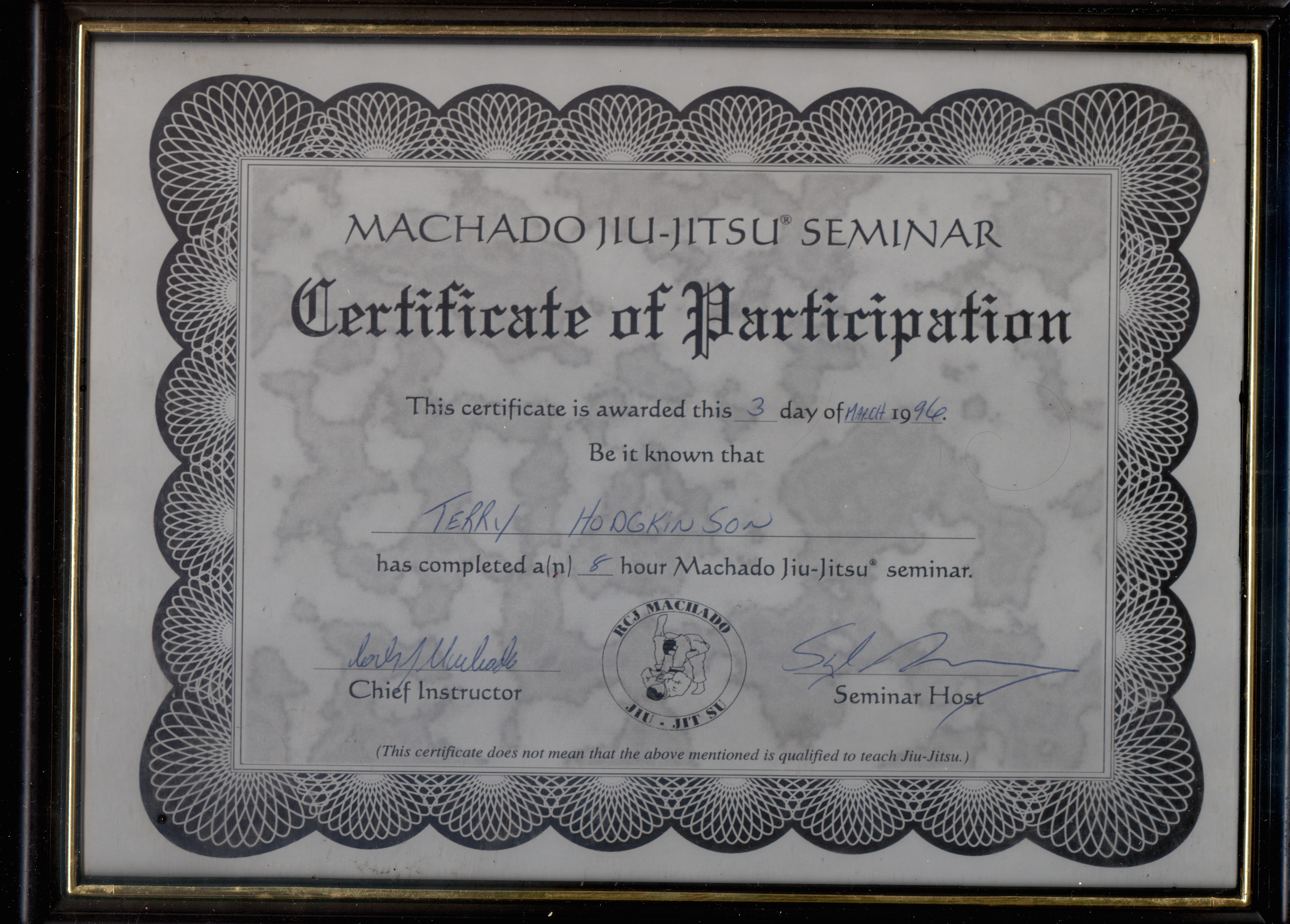 ---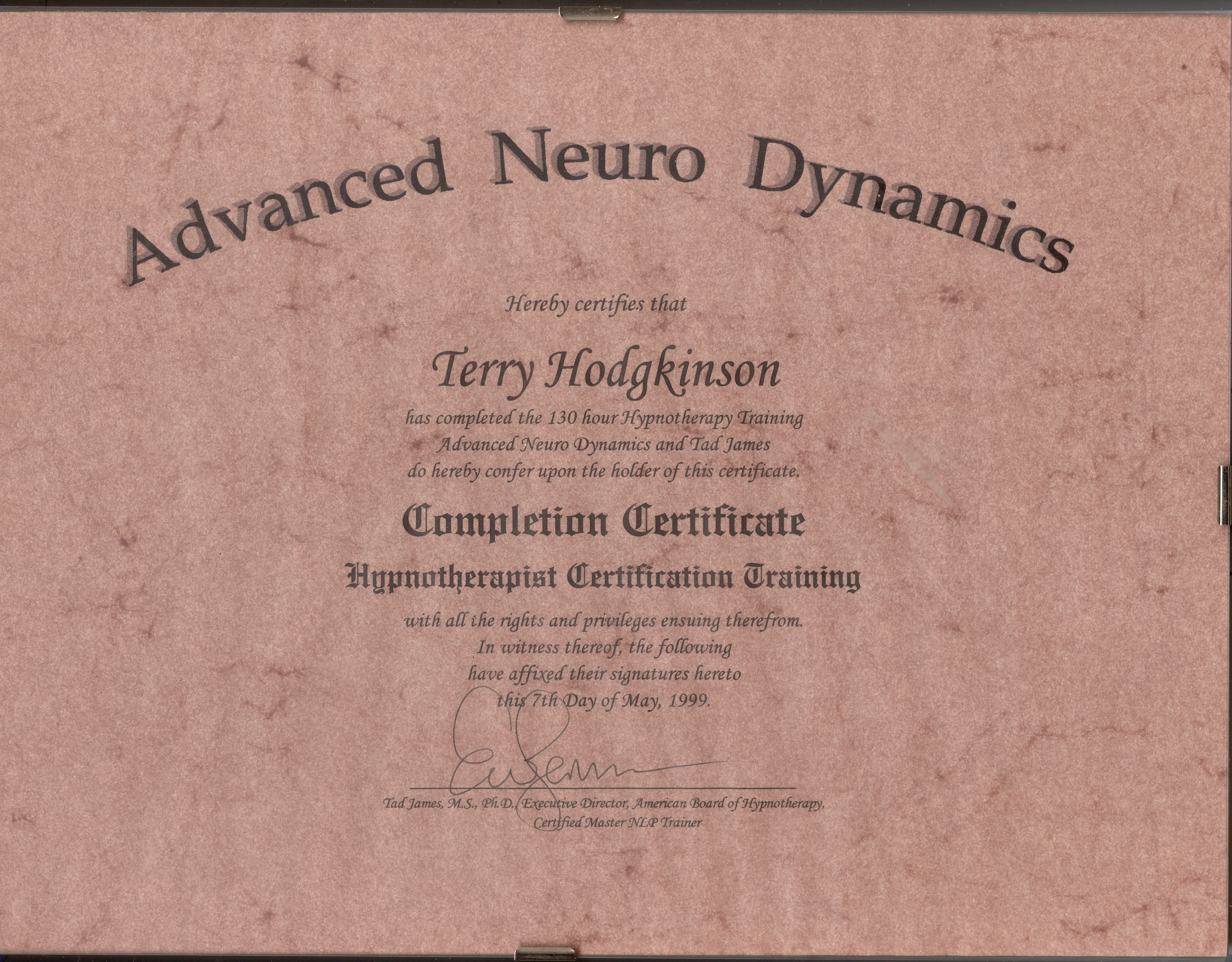 ---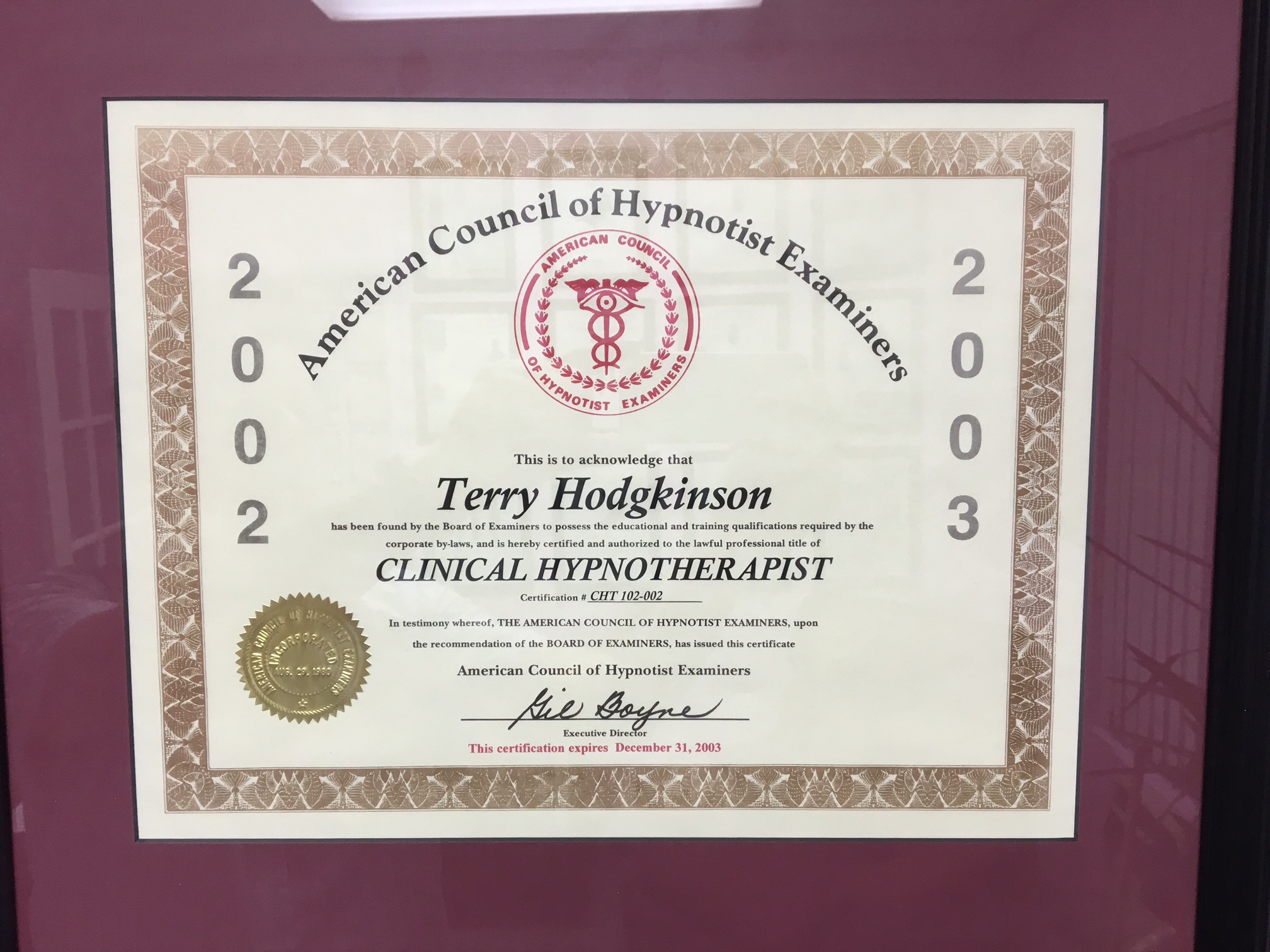 ---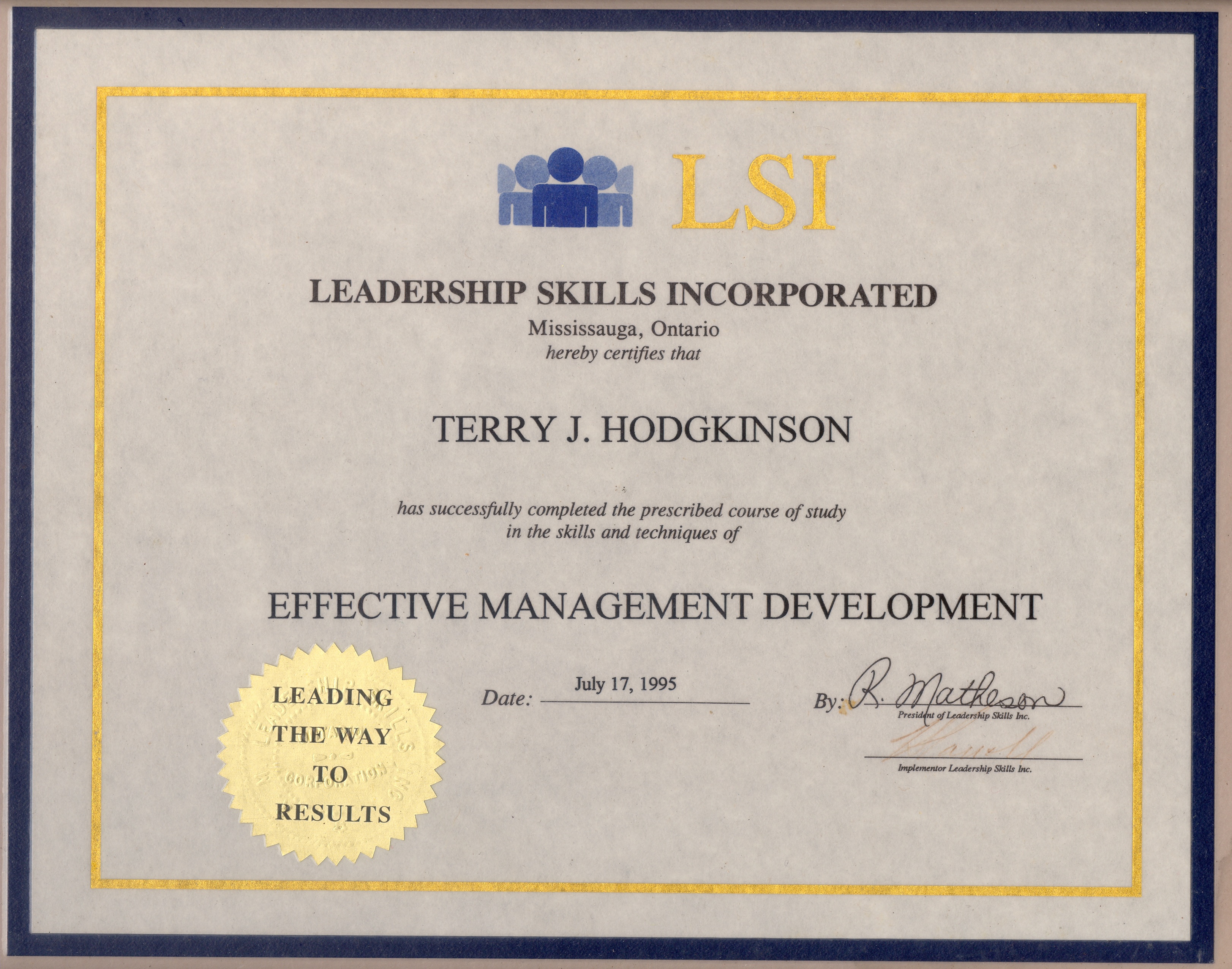 ---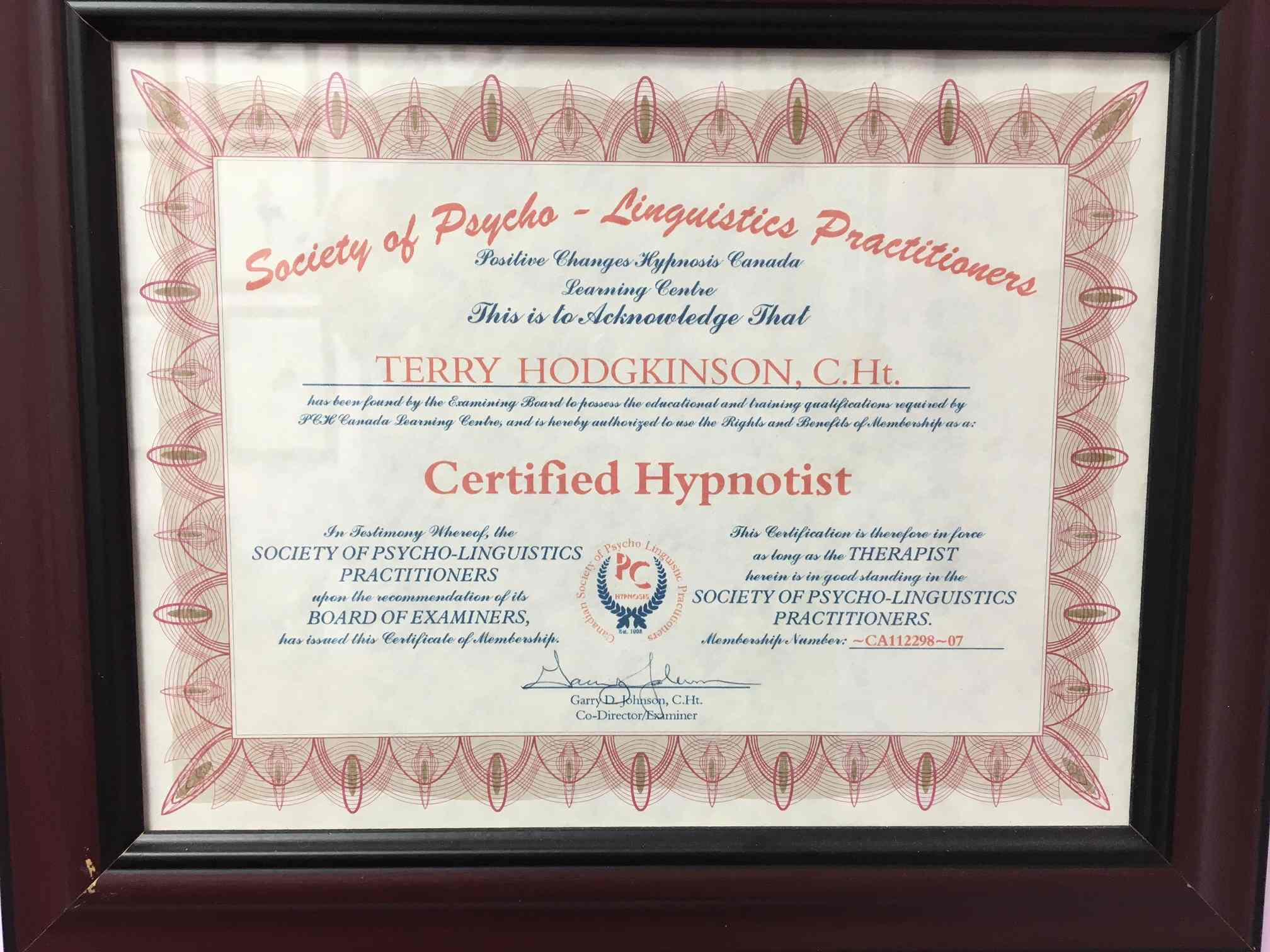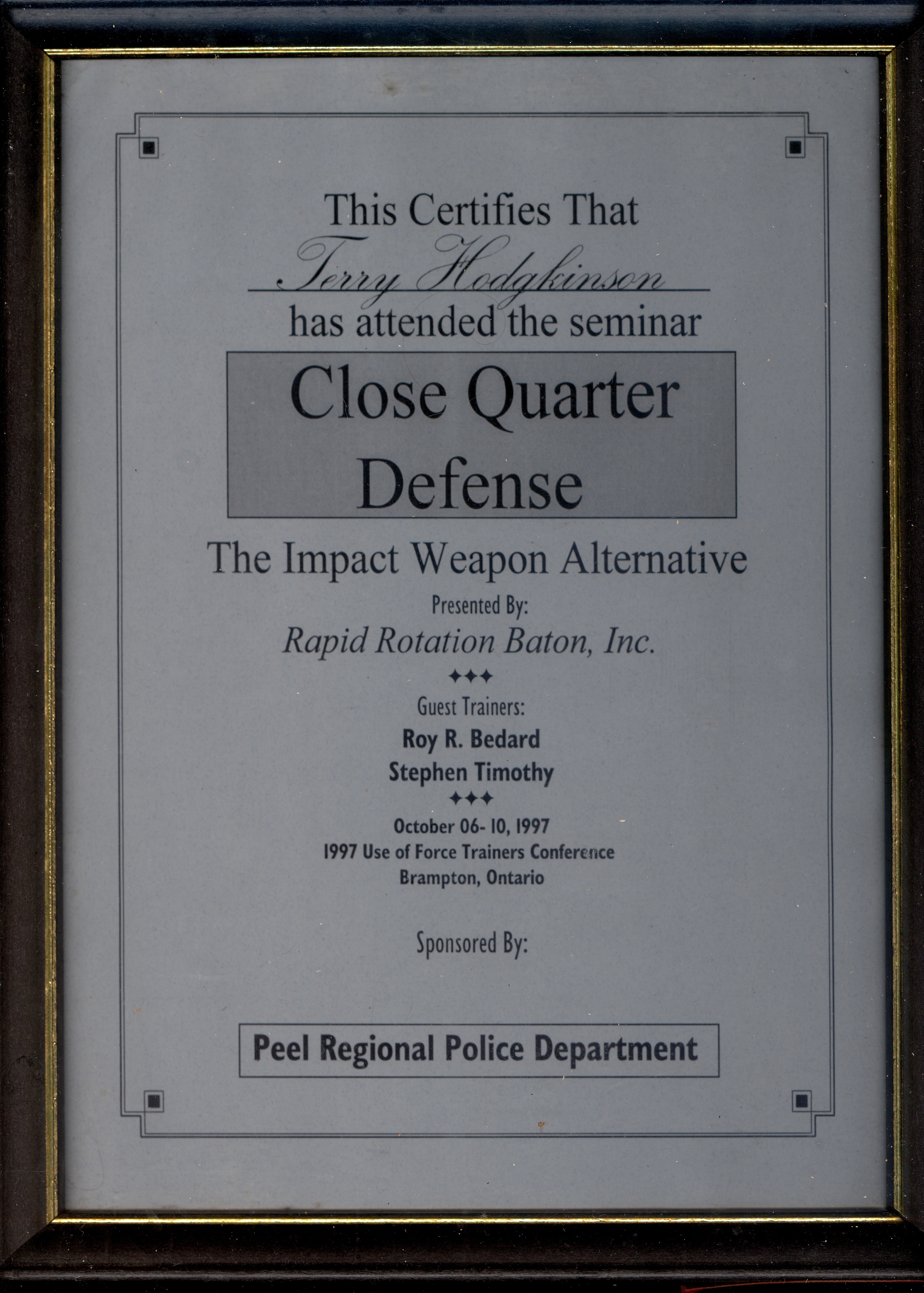 ---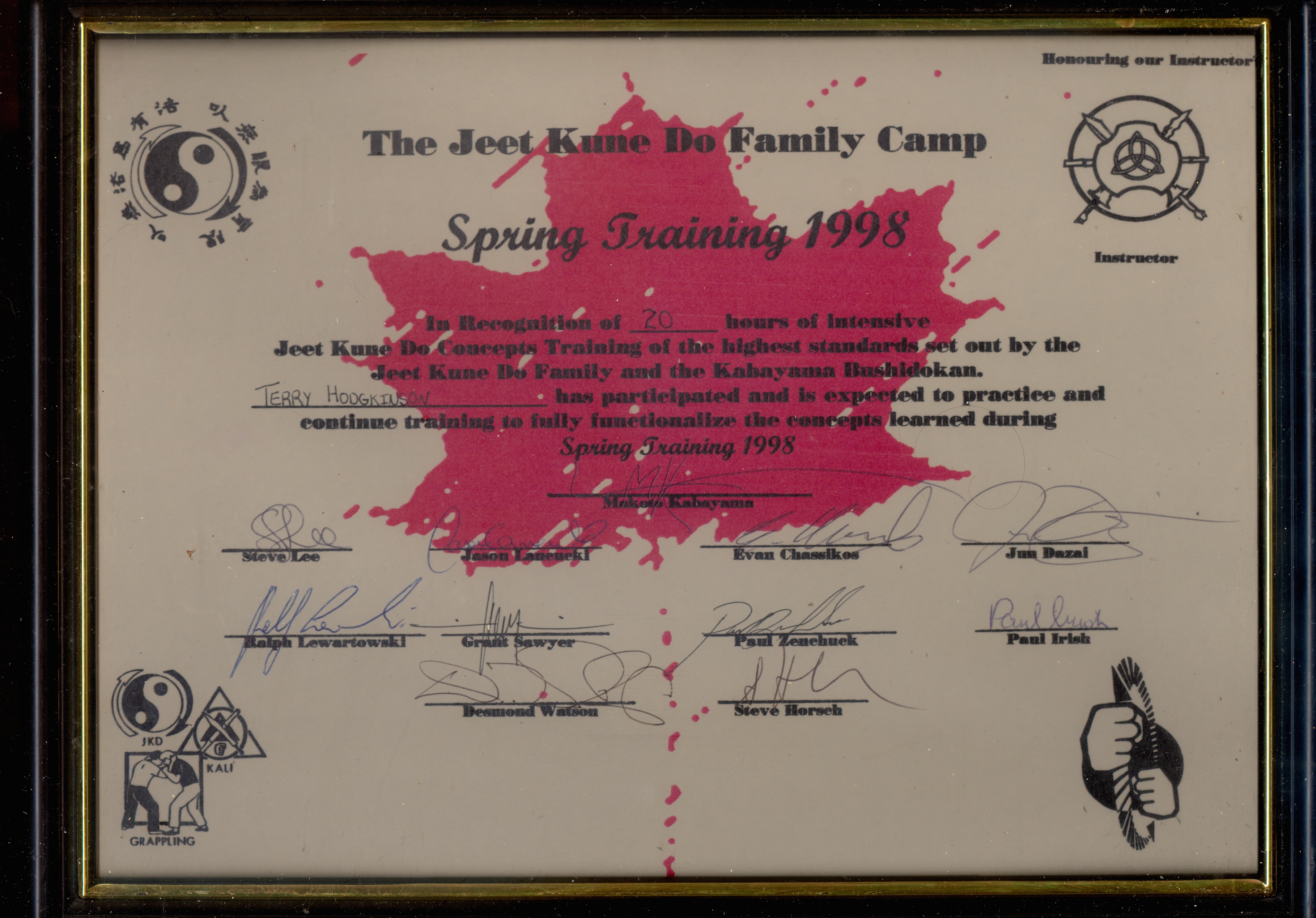 ---
---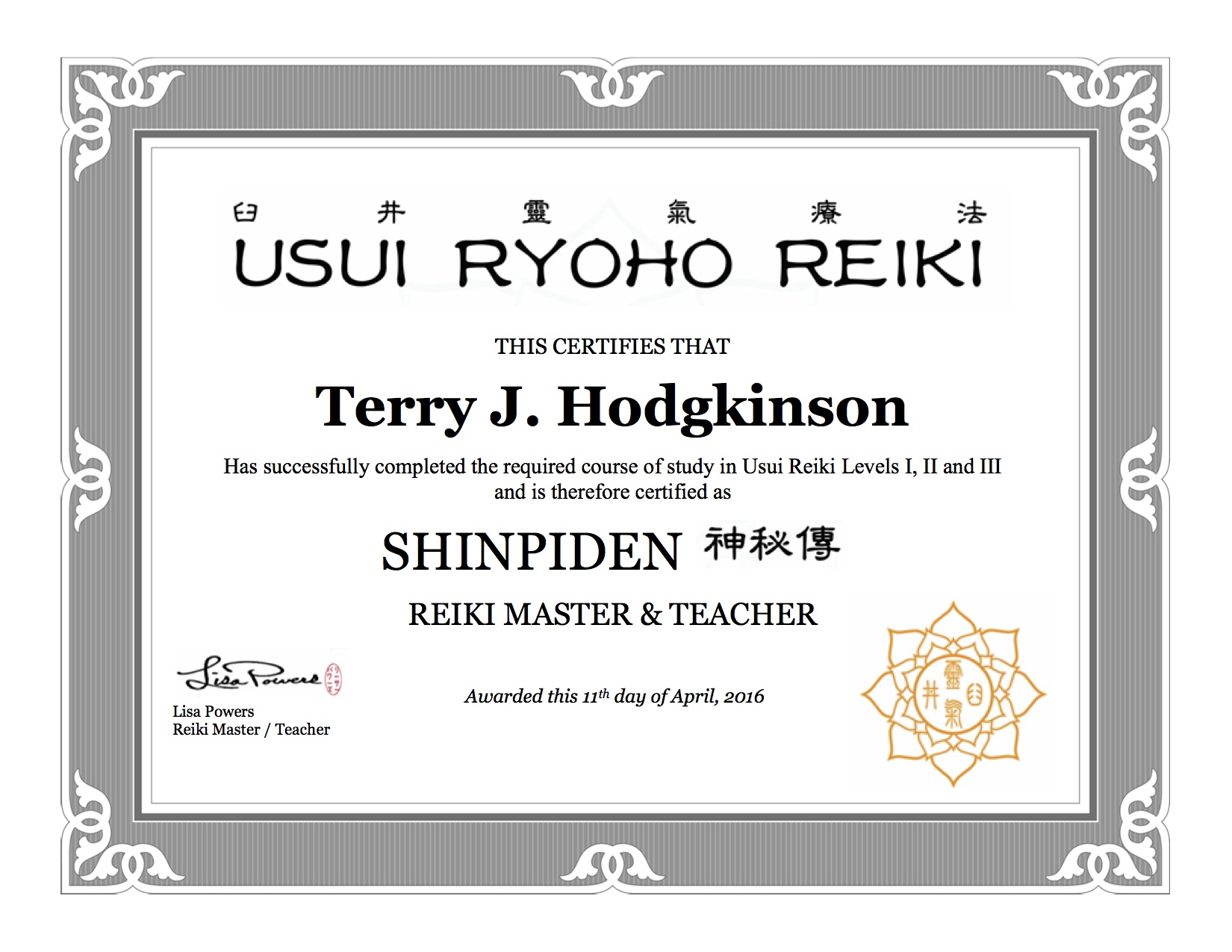 ---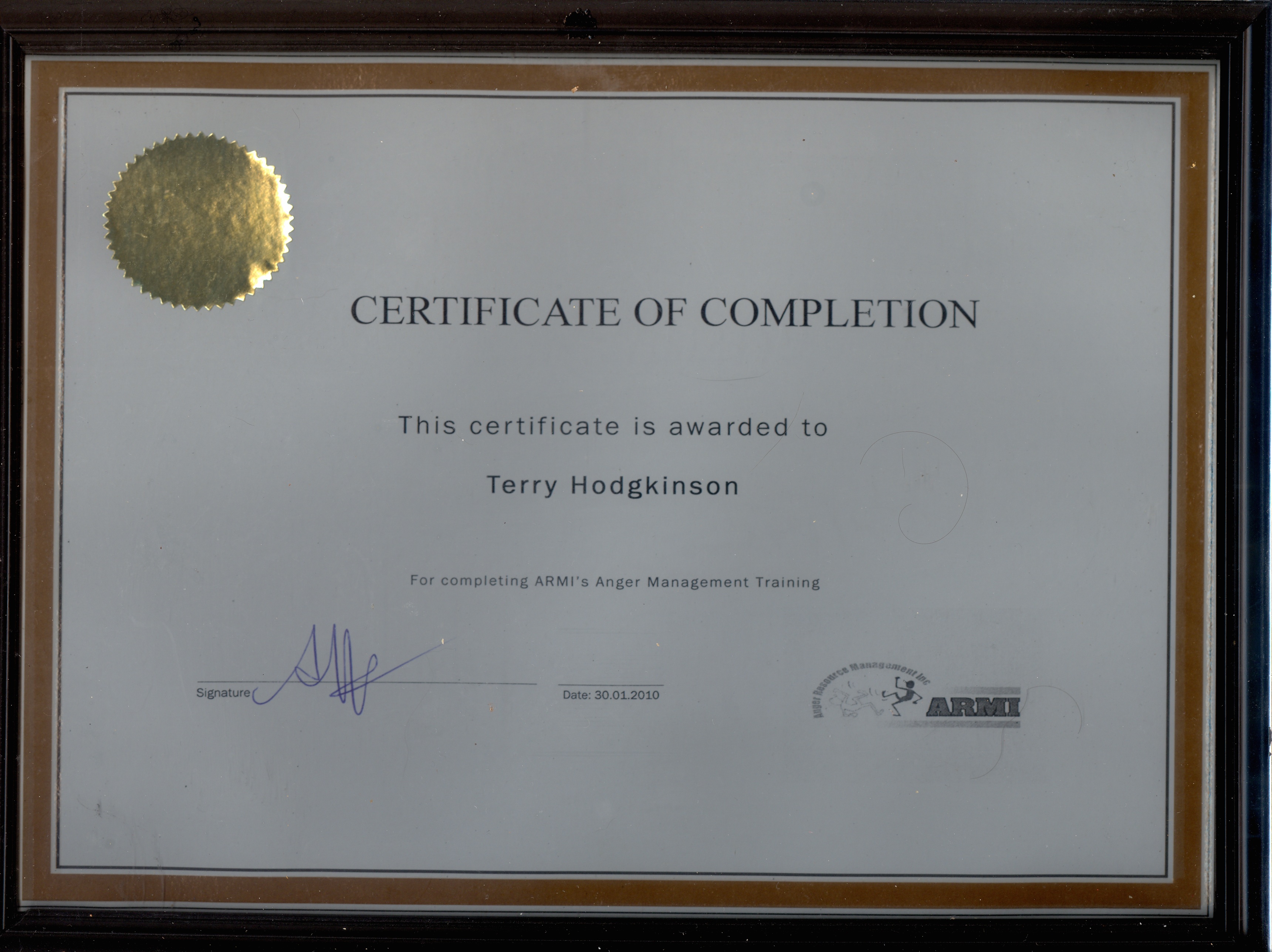 ---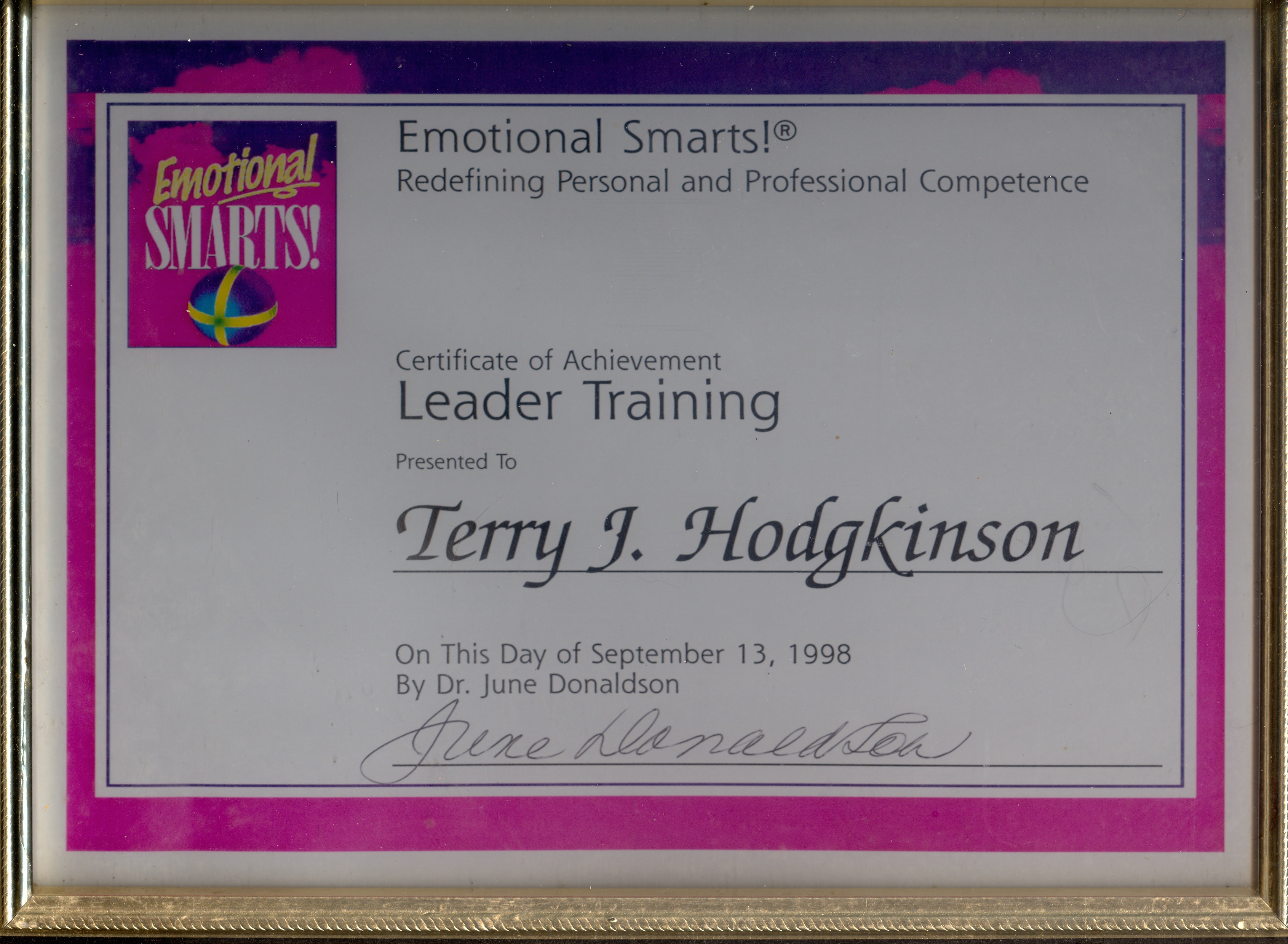 ---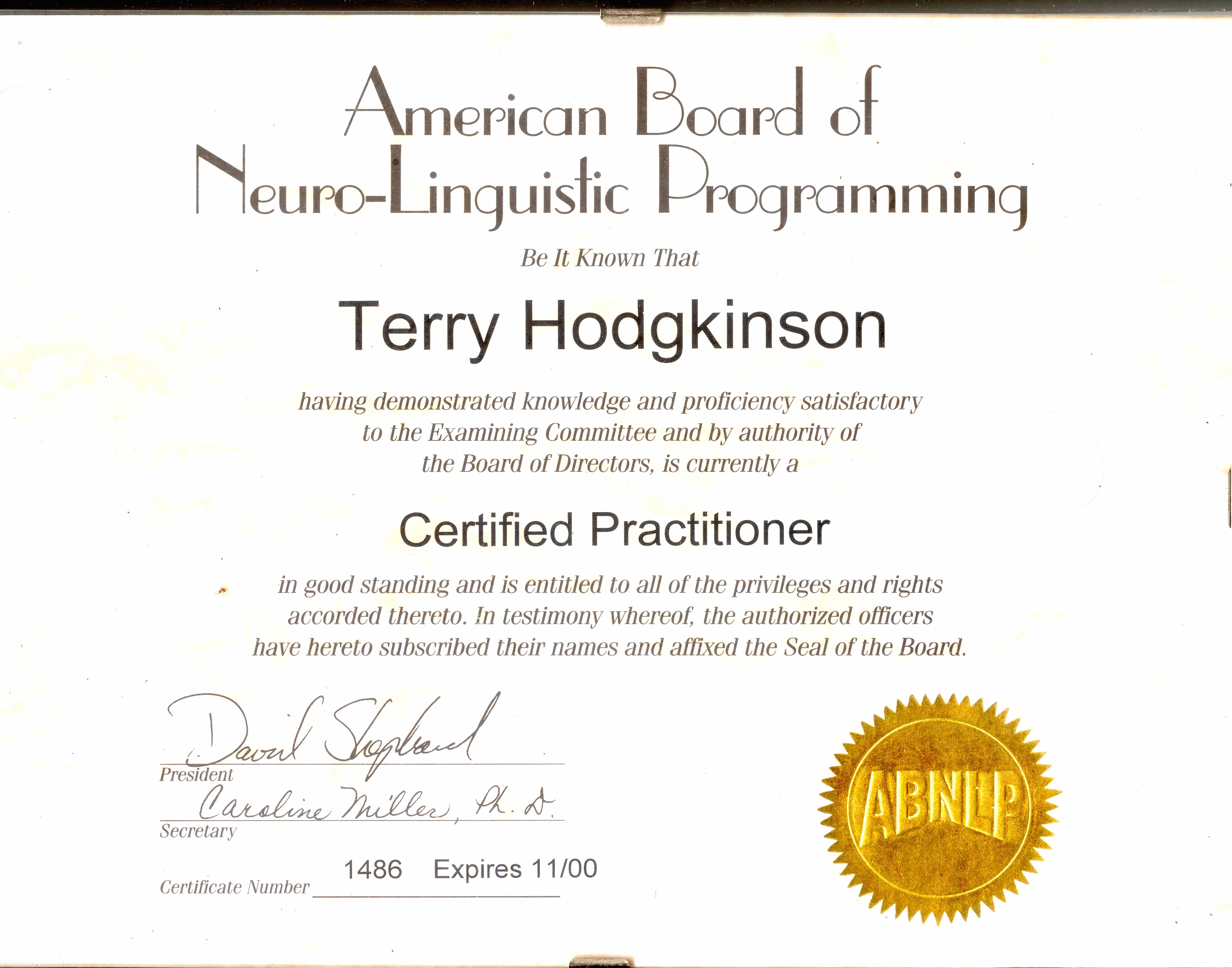 ---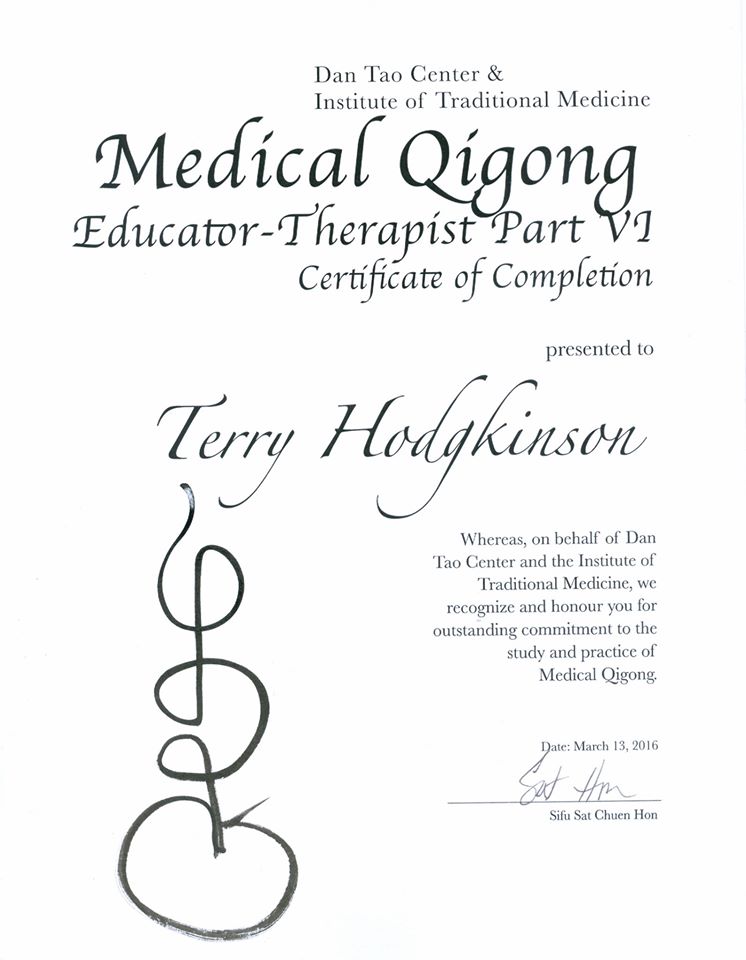 ---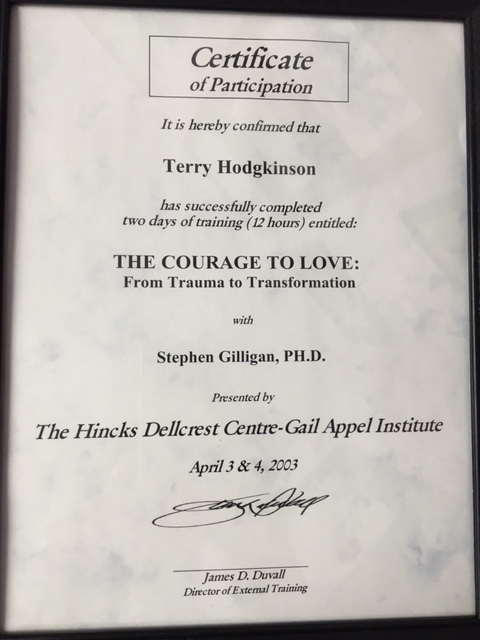 ---