Women's Self Defence Boot Camp Training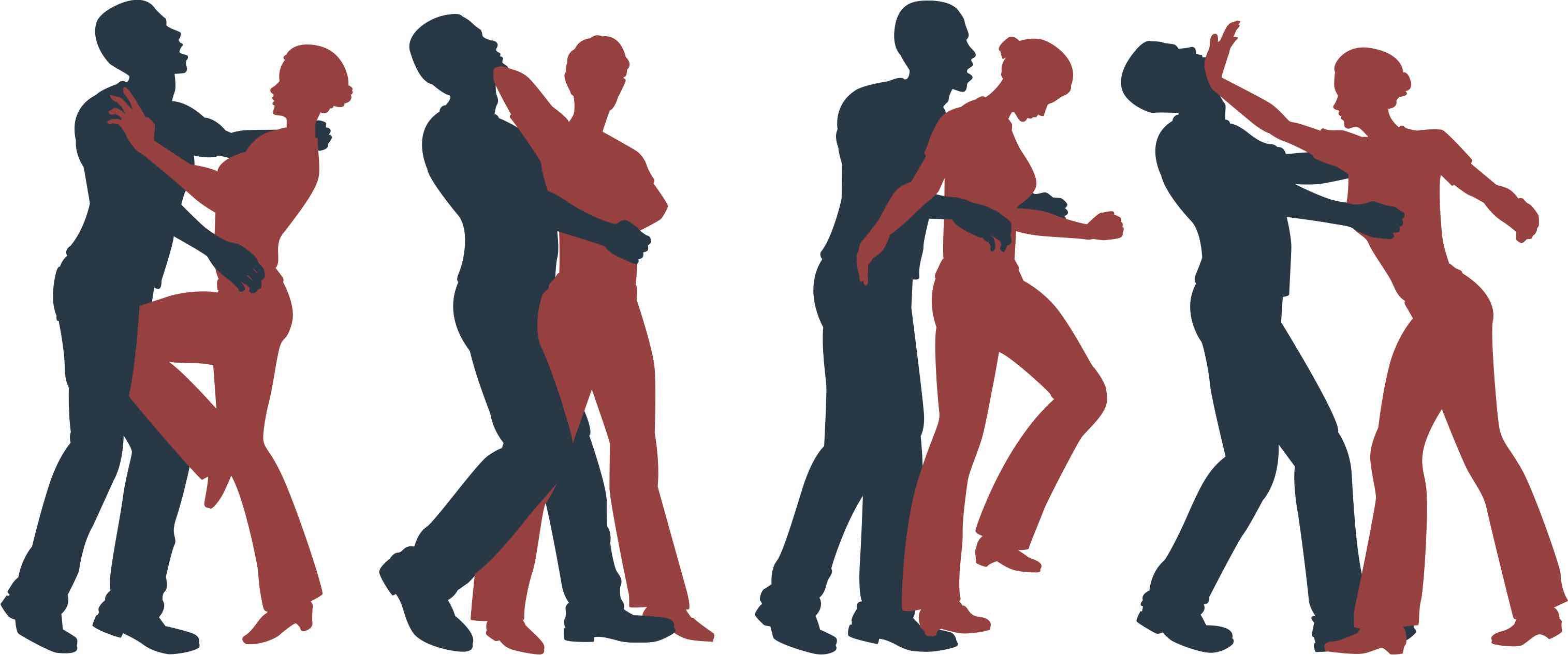 Specialized Comprehensive Women's Assault Prevention Course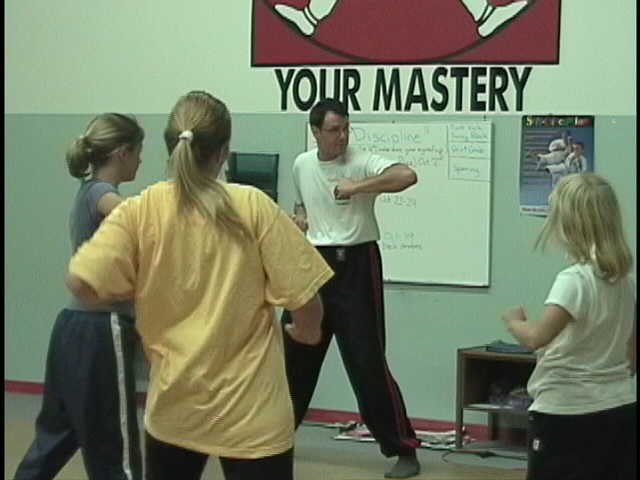 For your protection, Terry has designed a no-nonsense women's assault prevention course. This short term course will teach you simple yet effective techniques in line with the latest scientific research regarding S.S.R. or Survival Stress Reaction, while implementing cutting edge training solutions like D.S.T. or Dynamic Simulation Training, which produce exceptionally effective training results with–short-term instruction.
Are all self defence courses created equal?
Many self defence courses taught today simply are not effective because they teach techniques that are too complicated and unrealistic for street survival situations. It is now a well known fact that under extreme stress conditions, like that of a street survival defence situation, your body's autonomic nervous system activates what's known as the "Survival Stress Reaction." This, in turn, has dramatic effects on the mind and body's performance. A competent defence course must take into consideration the effects that "Survival Stress Reaction" has on one's ability to defend successfully. Terry's course includes the use of "Dynamic Simulation Training" creating the most authentic training conditions, thus preparing participants in the best way possible. After all, on the street you might have only one chance to get it right, so it's better to be prepared by taking this course.
How did Terry come up with this course?
Terry owned and operated martial arts schools for 23 years where he achieved the title of Master Educator. As he devoted his life to teaching martial arts full time, he was able to distill what he had learned from his over 30 years of training and create one of the best short-term, seriously effective, assault prevention courses available today.
Terry teaches with researched modern scientific information, utilizing the simplest, yet practical and effective techniques. Absolutely every lady needs to take this course, and it's Terry's objective to prepare you for worst-case scenarios with the safest means possible. Ladies should be prepared to be challenge in this course like never before: participants will discover their strengths and weakness, learning how to improve and prepare yourself with training that is closest to a real life survival encounter!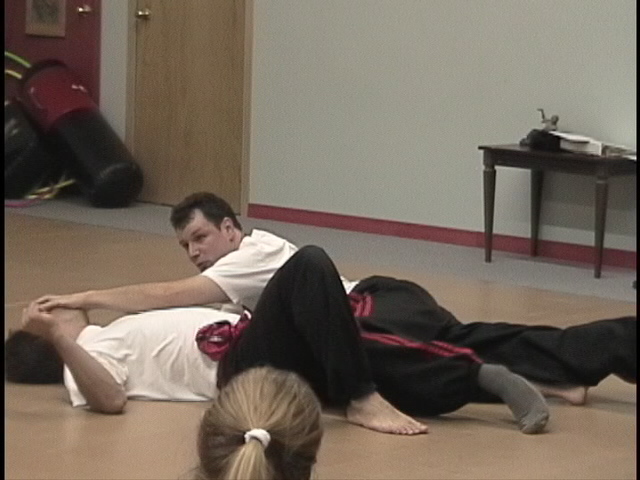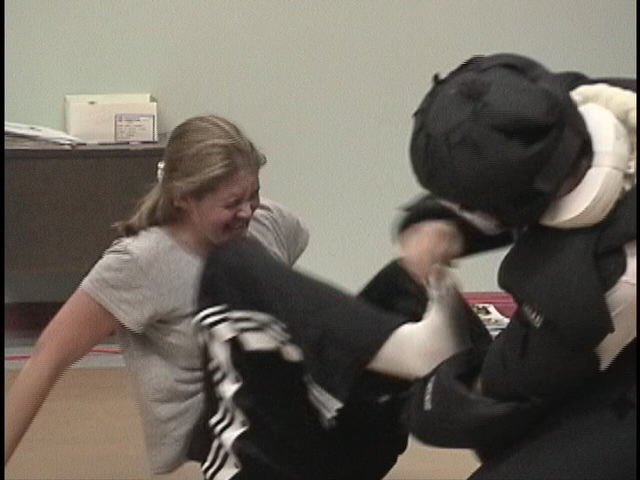 I met Sifu Terry Hodgkinson when he came to my fitness club in 1997 to do a workshop on self-defense. I enjoyed the workshop, and was impressed with Terry's personality. At the time, I was a volunteer with a woman's shelter and approached Terry to do a similar workshop and raise funds for the shelter. We worked together in organizing a fundraiser, which was done at his martial arts studio. I was so impressed by his teaching, his confidence, and motivational style that I decided to take martial arts training with him.
Carmelle Riendeau